The Universal Sea – The art and innovation guide against the plastic epidemic is a guidebook* being crafted and developed as we speak by The Universal Sea Project
*The pages will not be empty 😉 Currently, there are many people working on it. Stay tuned, we keep you posted about next steps here.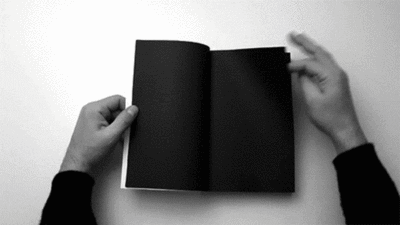 Help Us to Reduce Worldwide Crazy Plastic Consumption — It's Simple!
WHAT IS IT?
The Universal Sea – The art and innovation guide against the plastic epidemic is not only a manual for a smart plastic living but an opportunity to harness the power of art and bring every citizen of our world into action against the plastic epidemic.
We will showcase a range of visual art forms, as well as successful progressive initiatives. However, the book will also explore transferrable approaches and methods, which can be taken back into everyday life.
Our guidebook is both a practical and an aesthetic object, and we hope that you enjoy learning about the plastic issue, and how we might tackle it, as much as you enjoy its format and diverse features.
The book is the first of its kind in its attempt to bring together artists, as well as business leaders, scientific experts, and everyday people, to scrutinize and to solve the world's unsustainable use of plastic.
The Universal Sea – The art and innovation guide against the plastic epidemic aims to transcend the boundaries of citizenship and age. The book encourages every one of us to reduce, reuse, and replace plastic consumption in our day to day lives.
It is Exciting!
The book will detail a unique collection of innovative approaches. It will present experiences, and lessons learned by people who have seriously taken action and carefully considered how plastic use might be reduced. We will be shining a spotlight on initiatives all around the world that are making a change with regard to plastic consumption. We aim to share these best practices with you as well as our exploration of creative ideas to tackle the issues of water pollution.
It is ART!
Art is its own language, which, like water, has the capacity to be shared between all kinds of people and nations no matter of language. We believe that the far-reaching effects of touching art can also be a catalyst for change – to be moved can encourage us to move – to act. In our publication, art is set alongside essays, other inspiring images, maps and infographics showing a common vision and a joint mission.
It is Universal!
We all depend on a good quality of water and therefore we believe in the power of united efforts. We celebrate the potency and ability of any one of us to take action against the plastic pollution, no matter how big or small.
SHARING IS CARING!
Our guidebook, and The Universal Sea project as a whole, represents an engaged and interactive community who combat plastic waste.
Help us reach out to as many people as possible with our responsibility to reduce plastic. The Universal Sea – The art and innovation guide against the plastic epidemic is not only a work of art but also a tool for change. Its practical size allows you to take it with you and share its knowledge with friends.
PRE-ORDERS can be made by clicking on THIS LINK.
If you would like to support us by pre-ordering a book or a bundle, check our offers. Get free postage if you pre-order the books or the art exhibition into an initiative, school, or particular company.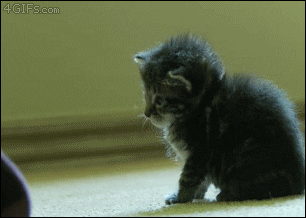 You can contact us for any inquiries at team@universal-sea.org
Do you have a business which is making its own attempt to reduce plastic waste? Are you an artist or know someone addressing this issue? Get in touch with us if you think that could be a good fit within our diverse community of forward-thinking people and be part of the book! Feel warmly welcome to email us or start becoming a community member. As soon as you created a profile you can write a post or share an event on our calendar.
Pure or Plastic!? – Your choice, your action!
*The printing process of the book is CO2 neutral on 100% recycled paper using EMAS certified eco colors.