Here at The Universal Sea we are not only working tirelessly against the plastic epidemic in the world's waterways, but we also conduct independent research projects.
The results from these surveys will be included in the Universal Sea guidebook currently being produced. The information collected can therefore be harnessed by our community, and used to power new solutions and thought-processes for our stand against plastic waste!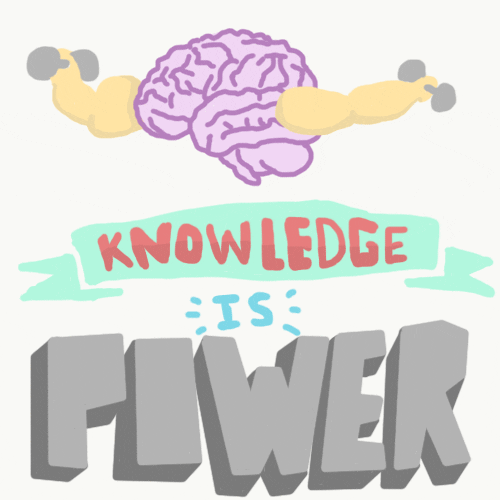 PURE?
Grace Hewitt is using performative ethnography to research the relationship between human beings and water within an urban environment. She hopes to develop a short, simple and fun "performance toolbox" to encourage and support positive relationships between water and urban dwellers.
If you would like to get a bit playful and participate in Grace's research follow this LINK (google form)
OR PLASTIC?
Urszula Staszkop is using an open-ended questionnaire to research aesthetic practice as a possible trigger for social and behavioural change.
If you are an artist or cultural practitioner and would like to participate in Urszula's research, follow this LINK (google form)
These research projects help us to better understand the multifaceted relationships between human beings, water, plastic pollution and art and in turn develop more innovative ways to approach the huge issue of plastic waste.
Thank you for your participation!